WHO WE ARE
The team that works every day so you don't run out of battery!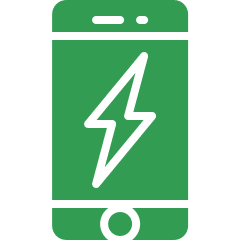 + 10.000 charging stations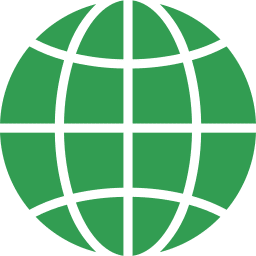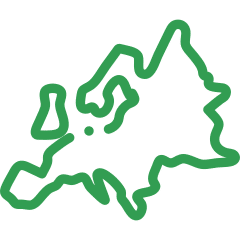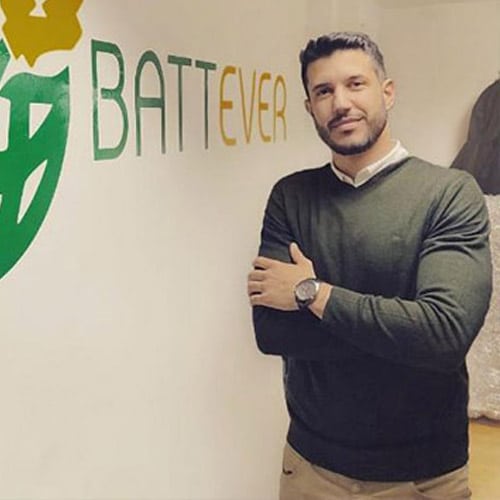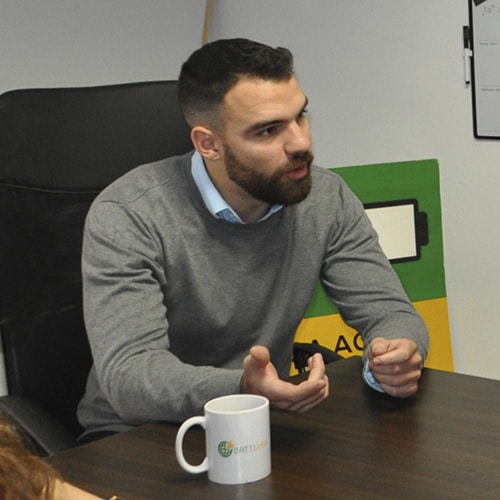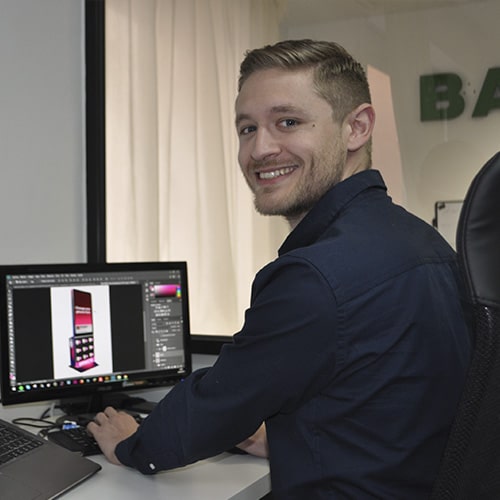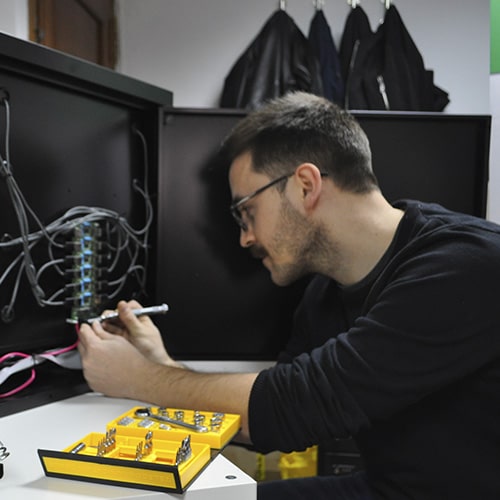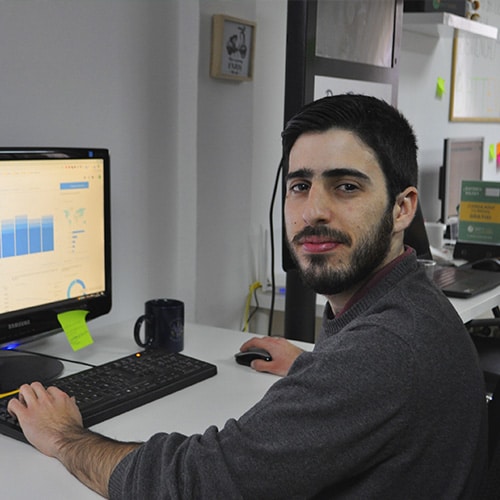 Claudia Garcell
Country Manager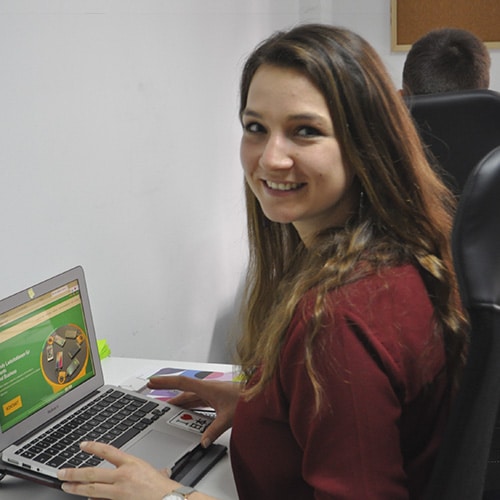 Tabitha Jaeger
Country Manager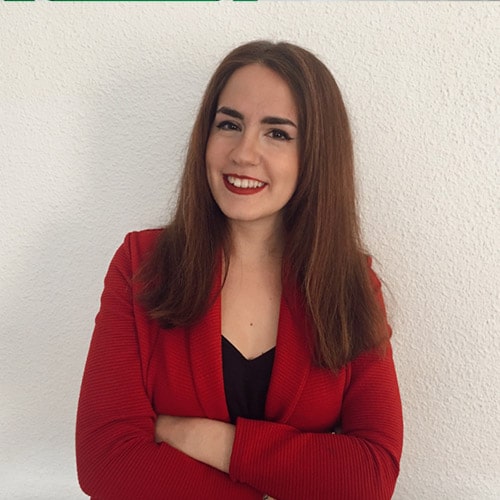 CONTACT US
Contact us and we will inform you without obligation about everything you need
Battever is a startup formed in 2015 by young entrepreneurs with the aim of solving one of the great problems of the new society of the 21st century: low battery.
Obtain greater benefits by creating a network of distribution of Battever points in your area of operation with exclusivity. It's time to get started with very competitive products.
Our brand is expanding beyond our borders. It is creating a distribution network in new markets, undertaking with an innovative and constantly growing business.