Wireless chargers for mobile phones
Wireless charger with Qi technology
It's a fact that the wireless technology is revolutionising the charger market. Their success resides in the convenience of being able to charge your phone by simply resting it on a charging platform, without the need of connecting any cables to your mobile device!
Introducing Battever's wireless stations and platforms
Wireless charging bases
This charging station has a modern and elegant design and, thanks to their reduced size and lightweight build, it's easy to transport and perfectly integrate into any environment.
It allows for both vertical and horizontal charging of your mobile device.
Qualcomm 3.0 fast charging technology is also supported.
It connects to the power supply via a USB connection.
Compatible with all mobile devices that have standard Qi technology built-in.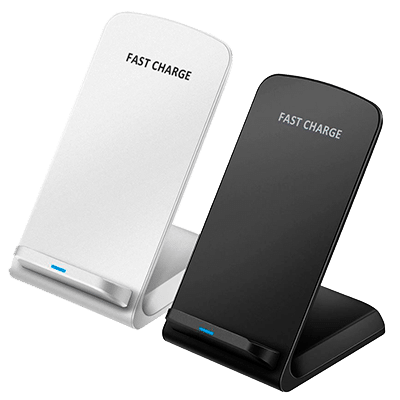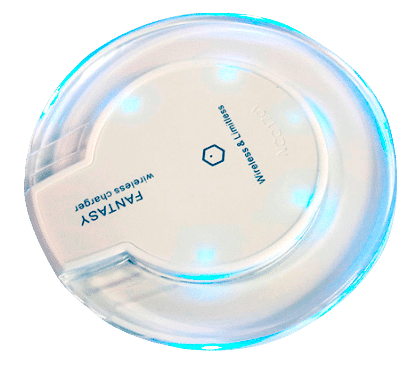 Wireless charging platform
A round Qi technology pad with integrated LED charging indicators.
In order to securely hold the mobile devices, it has an anti-slip pad.
It includes a micro-USB input as a power supply.
Compatible with the large majority of devices that have wireless charging functionality.
What advantages do Battever's wireless Qi charging products offer you?
Our chargers have a modern design and innovative technology that's in line with recent mobile phone charging trends.
In case of any device defects, we provide an after-sale service within a 24-48 hour period.
They all come with a 24-month guarantee, covering defects that come from the processes carried out before the product is delivered to customers.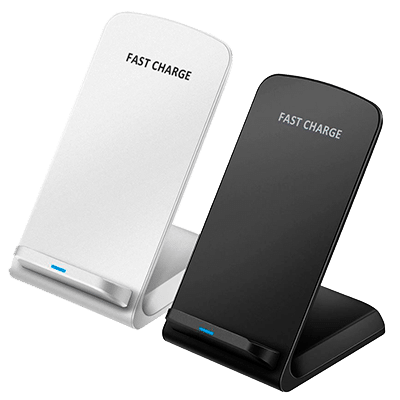 Do you want to know the prices of our wireless chargers?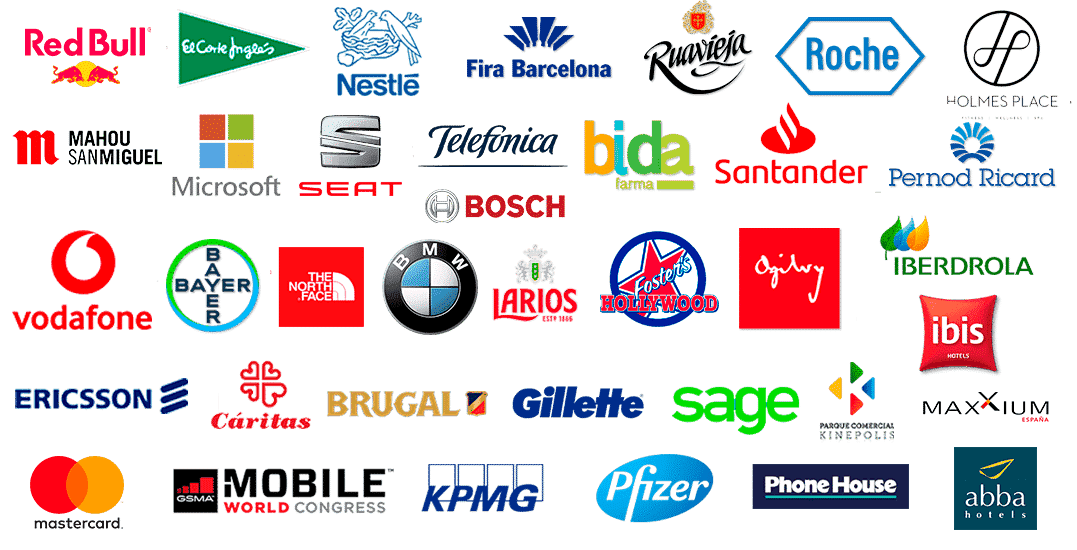 FREQUENTLY ASKED QUESTIONS
Is the wireless charger actually worth it?
If you are looking for an easy, convenient way to charge your phone without the need for cables, this is the ideal option.
What advantages does the wireless charger have over traditional ones?
On top of the advantages mentioned above, others include: not damaging your phone's charging connector, an increasing amount of phones are adopting Qi technology and the prices of them are very similar to traditional chargers.
Is the wireless charger safe for my phone battery?
We can confirm that it is, yes. Studios have demonstrated that this type of charger doesn't damage the battery of mobile devices.
CONTACT US
We want to hear from you. Contact us, and we will inform you about everything that you need to know!
Battever is a Spanish start-up formed in 2015 by young entrepreneurs, with the aim of resolving one of society's biggest problems in the 21st century: low battery.
Obtain the greatest benefits by creating an exclusive distribution network of Battever's products in your service area. This is the moment to start using very competitive products.
Our brand is expanding beyond domestic borders. Create a distribution network in new markets, launching an innovative business that's constantly growing.