Cell phone charging lockers
Mobile charging with security for your customers and advertising space
Our mobile charging lockers are ideal for gyms, shopping malls, events, etc. All of them can be customized with the customer's image on vinyl and have maximum security through a digital or manual PIN code. Each charger locker has connection for microUSB, iPhone and type C so it fits over 95% of mobile phones on the market.
Phone charging lockers with security
Mobile charging locker with digital display
Mobile charging locker, tablets and laptops
Mobile charging locker, tablets and laptops
Mobile charging locker, tablets and laptops
Advantages of our phone lockers

The mobile phone charging lockers that we offer at Battever have the advantage of being easy to install. By simply connecting the cable to the power supply, all the cells of the locker will be switched on

Charging lockers have the option of locking their lockers using mechanical locks (manual code) or electronic locks (digital code), both with a maximum level of anti-theft security

Each compartment has an integrated anti-theft cable with microUSB, iPhone and C-type connection and is therefore compatible with 95% of mobile phones on the market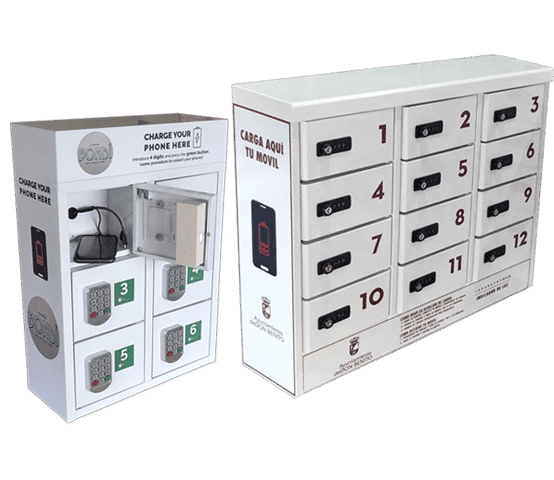 Do you want to know the prices of the
mobile charging lockers?
CUSTOMIZE WITH YOUR BRAND ANY OF OUR MOBILE CHARGING MACHINES
All our charging lockers have the option of being customized. You can send us a file or we will help you develop the design. We can adapt to the solution that interests you most by working on customization in different ways depending on whether it is for sale or rent: Personalized vinyl, painting with the brand's own design, external structures made of cardboard or other material with the elaborated customization, etc.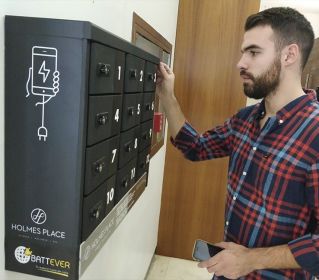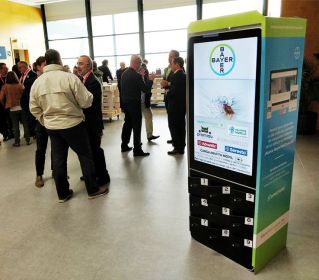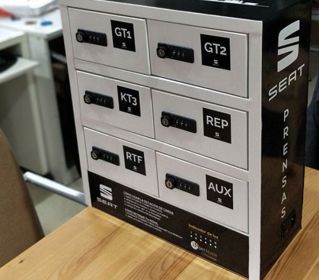 LOCKERS FOR SAFE STORAGE OF MOBILE PHONES WITH ANTI-THEFT SYSTEM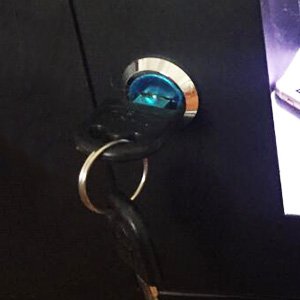 Key lock
This is the classic model of lock, which simply incorporates a normal key that the user takes care of. Its main advantage is that it is intuitive for everyone since it is the most known closure.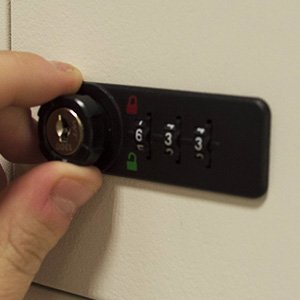 Wheel PIN lock
With this mechanism the user does not have to take any kind of key with him, he only has to enter a code and memorize it, with which he will open the cell again once he goes to pick up his mobile.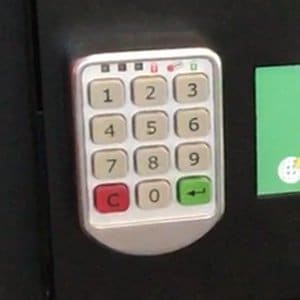 Digital PIN lock
This is our most advanced system, it follows the same concept as the PIN wheel lock but gives the possibility to configure the code with more or less digits, besides being more intuitive for the user.
THEY ALREADY TRUST IN OUR CHARGING LOCKER STATION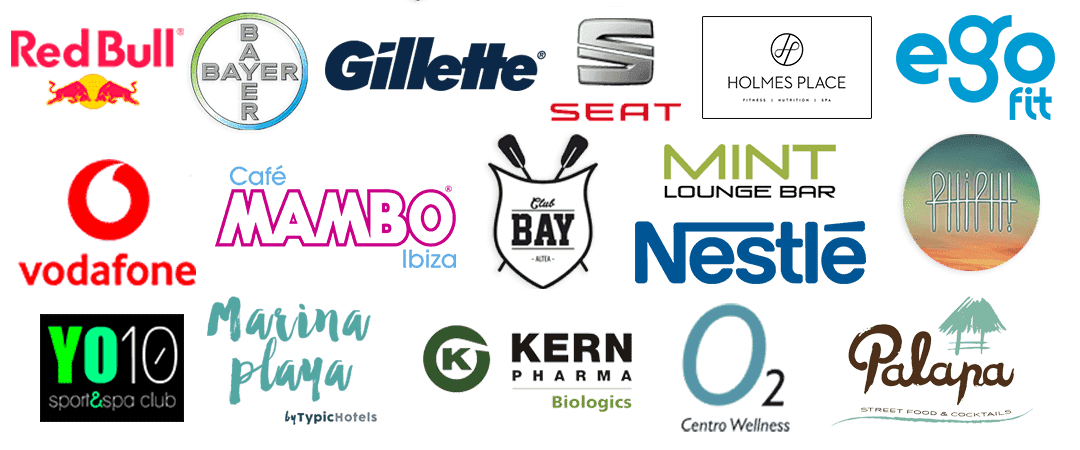 Do you want us to call you?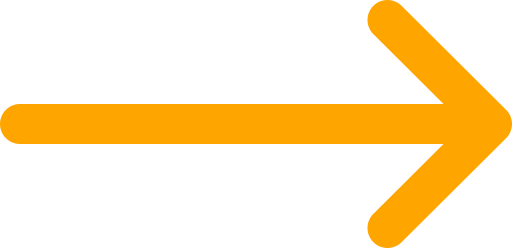 How many mobiles can you charge at a time?
It depends on the locker model. They can charge from 6 to 12 mobile phones.
Are the mobile phone lockers customisable?
Yes, they are totally customizable. You can send your design to hello (@) battever.com and, with the purchase of the product, we will send you the already personalized charging locker. You can also send us a logo and we will adapt it to one of our designs.
Can you charge all your mobile phones?
The device allows you to charge 95% of the phones on the market (microUSB, iPhone, and type C).
Which security system is the most recommended?
We recommend the digital or numerical code system since it is the client himself who establishes his security code. The key system can also fit well in controlled establishments where the chances of theft are minimal.
Do you rent the lockers for events or do you just buy them?
We also have rental prices.
Can customers steal the cables?
No, all our cables are anti-theft.
Do you provide after-sales service?
Yes, within 24-48 hours we reposition any parts that are damaged (cables, locks, keys, etc.). It is very important for us to give a useful and always available service to the users of the mobile phone chargers.
How is the installation?
Very simple. It is very similar to hanging a picture, you only need two holes and place the alkajatas that we provide with the purchase of the product.
WE ALSO SPECIALISE IN MOBILE PHONE RECHARGING FOR OTHER SECTORS
CONTACT US
Contact us and we will inform you without obligation about everything you need
Battever is a startup formed in 2015 by young entrepreneurs with the aim of solving one of the great problems of the new society of the 21st century: low battery.
Obtain greater benefits by creating a network of distribution of Battever points in your area of operation with exclusivity. It's time to get started with very competitive products.
Our brand is expanding beyond our borders. It is creating a distribution network in new markets, undertaking with an innovative and constantly growing business.