Charging bases for mobiles
Multiple charging bases for mobile phones
The charging bases for mobile phones allow you to charge one or several devices simultaneously. They are a perfect solution for easy, tidy and safe charging.
Introducing the Battever charging bases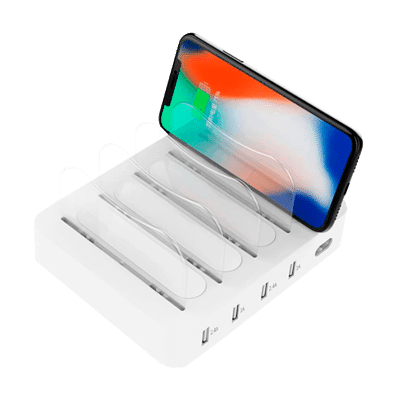 Multiple charging platform
With this charging station you stop having to plug-in a huge amount of charger into your plug sockets for each one of your devices. No more messy wires!
It comes with 4 USB inputs for charging up to 4 devices simultaneously.
It offers intelligent, high-powered fast charging.
There's a piece of rubber built into each section to keep a secure grip of the devices.
It's compatible with the majority of devices on the market (Android, Apple, USB-C, iPad and tablets).
Each section also has a charging indication light.
Do you want to know the prices of the multiple charging bases?
What advantages do Battever's universal USB charging stations offer you?
Fast charging
Our mobile phone chargers offer fast charging technology that adapts to the maximum power capacity supported by different phones.
Post-sale service
We provide an after-sale service within a 24-48 hour period for the respositioning of cables or for any other product defect.
Guarantee
Our products come with a 24-month guarantee, covering defects that come from the processes carried out before the product is delivered to customers.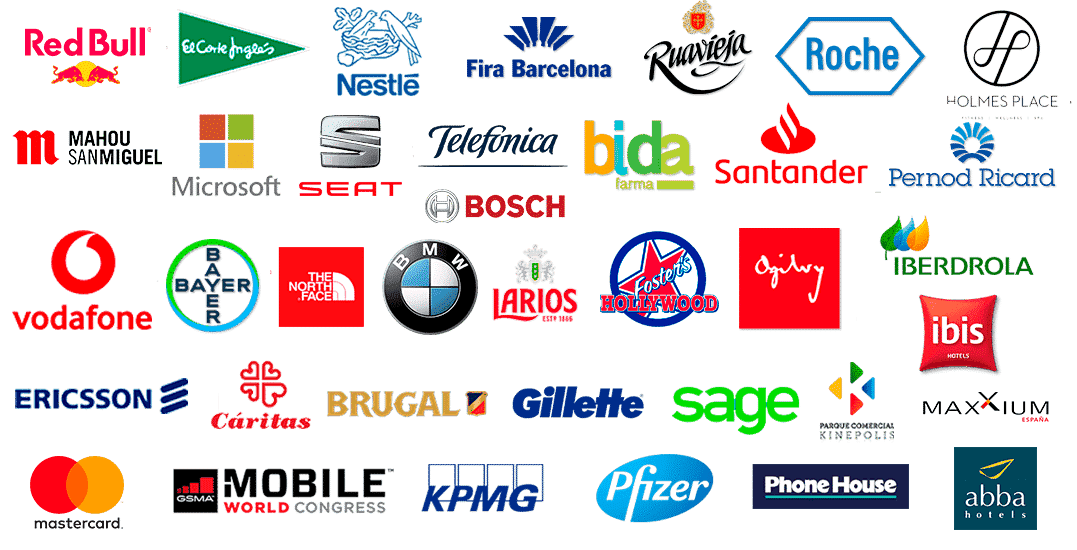 FREQUENTLY ASKED QUESTIONS
What's the width of each section slot? Do they adjust to fit all mobile phone sizes?
Yes, they are more than wide enough to fit any device.
Can you charge all types of mobile phones?
Yes, it has a universal charger. Por lo que puede cargar la gran mayoría de los dispositivos móviles que hay actualmente en el mercado.
Are the plastic dividers removable?
Yes, the section dividers can be removed and put back very easily.
CONTACT
We want to hear from you. Contact us, and we will inform you about everything that you need to know!
Battever is a startup formed in 2015 by young entrepreneurs with the aim of solving one of the great problems of the new society of the 21st century: low battery.
Obtain greater benefits by creating a network of distribution of Battever points in your area of operation with exclusivity. It's time to get started with very competitive products.
Our brand is expanding beyond our borders. It is creating a distribution network in new markets, undertaking with an innovative and constantly growing business.