The best charging
stations for your
business
Los cargadores de móviles que mejor
se adaptan a tu negocio
HOW DOES IT WORK? VERY EASY
Customization
Send your logo or custom design
and we will add it for free.
Fast shipping
We will send you the charging station
to you address quickly. 
Easy installation
Only 2 minutes to start up.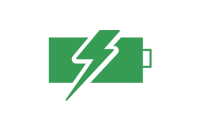 Our devices adapt to the maximum capacity of each device in order to get fast and safe charging of
all mobile phones.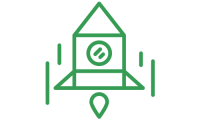 We are always in constant evolution and adaptation to the innovations of the market  to offer the best service to our clients.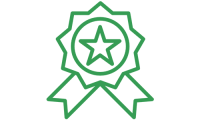 All our products have 2 years of warranty and technical service in case of failure of the devices.
Call us
We are at your disposal to assist you by telephone.
+34 958 05 66 75
Write us
Send us an email and we will get back to you as soon as possible.
info (@) battever.com