Mobile charging stations for business and events
Mobile charging stations for
business and events
Small portable chargers, chargers with advertising space, charging lockers with security systems, charging stations with digital screen…
If you want more info, write us to info@battever.com
CHARGING STATIONS FOR MOBILE PHONES

Mobile charging stations for restaurants, bars and pubs. Choose the charger that best suit your bar -restaurant and offer this service in order to keep your customers happy and loyal to your business.
Our charging stations for events are ideal for congresses, trade shows, festivals, fairs, etc. Atendees will appreciate being able to charge their mobile phones during your event thanks to our wide variety of charging stations.
The charging lockers for mobile phone are an ideal option for gyms, hotels, hospitals, waiting rooms, etc. Customers can charge their phones quickly and safely while doing any another activity.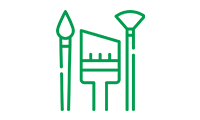 All charging stations are fully customizable. You can send your design or use our own templates.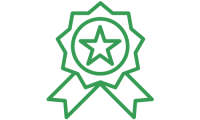 Our goal is to offer the best service to our customers with high quality products and reinforced cables in all models.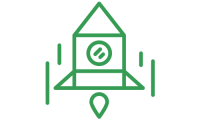 We are always in constant evolution and adaptation to the innovations of the market  to offer the best charging solutions.
OUR MOBILE PHONE CHARGING STATIONS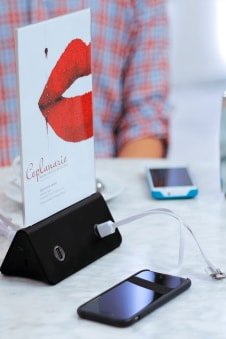 Its use is very simple and practical, as well as being lightweight and with advertising. Battever Slim is a perfect charger for bars, restaurants and coffee shops.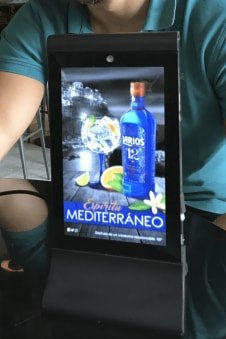 Battever Dual Tablet is a great option for adding images in loop. This will cause a very good impact on customers while they charge their mobile devices.
You can charge 6 or 12 mobile phones simultaneously. They are very safe thatnks to the security PIN code. Smartphones will be secure while charging in one of the compartments.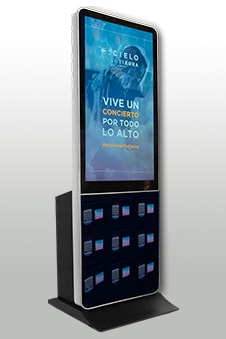 It incorporates Android operating system with WiFi, 42″ 16:9 LCD screen to display dynamic advertising and a security system using digital PIN code.
Choose the charging station that best suits your needs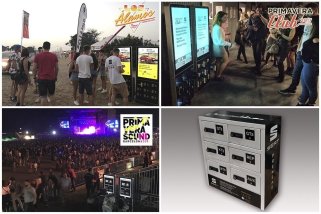 SEAT trusts in Battever to offer this service at its events. Thousands of people have already been able to charge their mobile's battery so they dont have to worry about the remaining battery percentage any more!
Portable chargers
TELEFÓNICA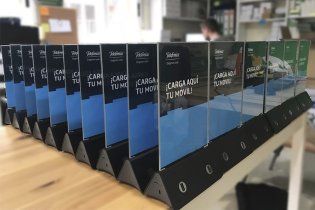 As a reference in mobile phones and aware of the problems of low battery, Telefonica also trusts Battever to offer this service to its customers. With Telefonica no one will run out of battery!
Charging lockers with screen
RED BULL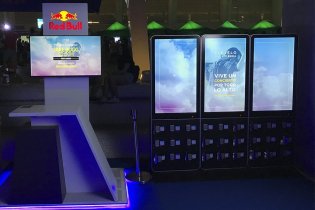 With marketing actions like this one from Red Bull, attendees of the Les Arts Festival were able to charge their mobile phone to avoid being disconnected thanks to our charge lockers. Red Bull gives you wings … and battery!
CLIENTS
CONTACT US
Contact us and we will inform you without obligation in everything you need

Contact us
Send us an email and we will answer you as soon as possible.
info (@) battever.com
Battever is a startup formed in 2015 by young entrepreneurs in order to solve one of the great problems of the new society of the s. XXI: low battery..
Get more benefits by creating a distribution network Battever points in your area of performance with exclusivity. It's time to start with very competitive products.
Our brand is expanding beyond our borders. Create a distribution network in new markets, undertaking an innovative and constantly growing business.