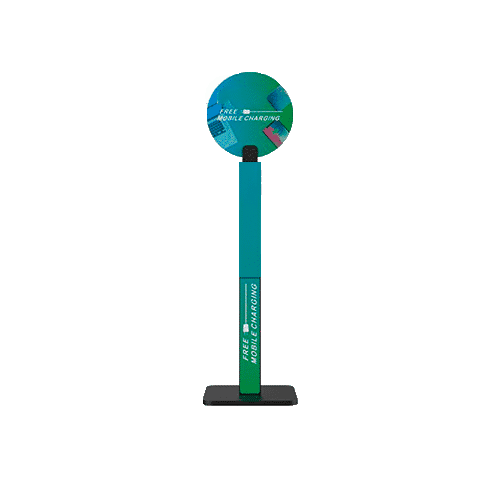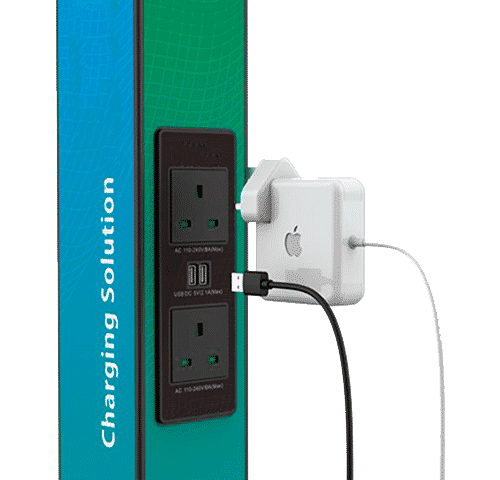 Fixed charging point for mobiles
Battever Magnus
4 USB ports and 4 fast charging USB plugs
Charges up to 8 devices simultaneously
Fully customizable design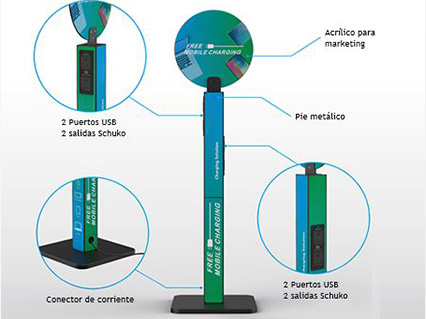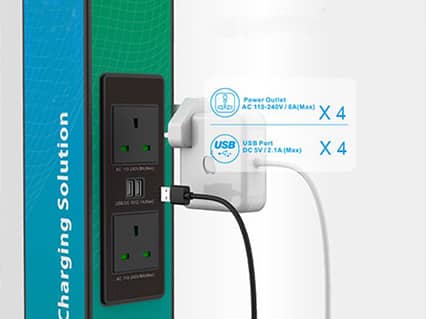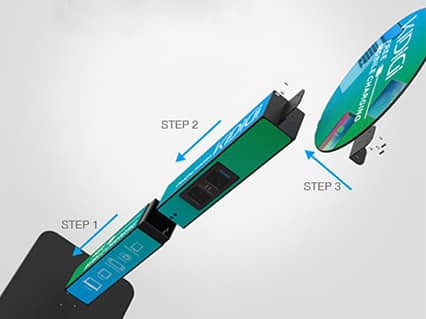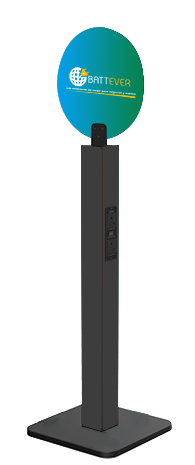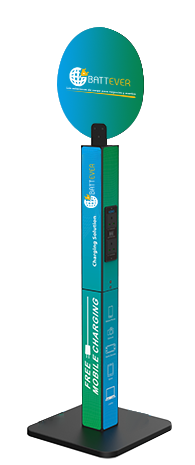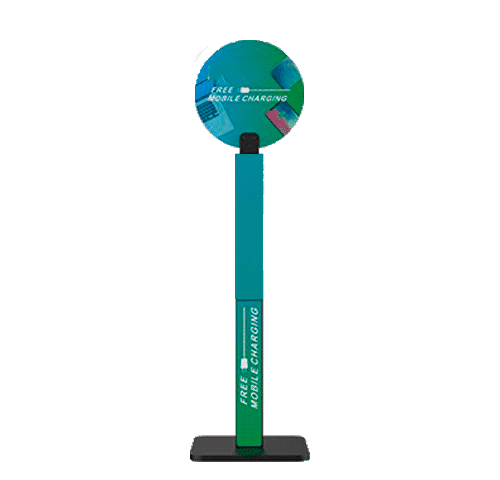 PRODUCT SHEET:
4x AC plugs 100-240V

4x Fast charge USB ports (5V/2.4A)

Colour black

Weight 23,3 kg

Dimensions 1505 x 420 x 420 mm

Customization Vinyl / Acrylic

Installation Floor

Great space for advertising

Charging of mobile phones, tablets, laptops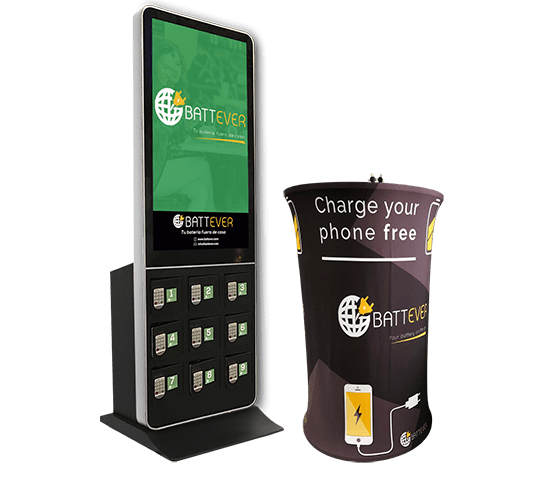 Do you want to know the prices of the
mobile charging stations?
You may also be interested...
Battever is a startup formed in 2015 by young entrepreneurs with the aim of solving one of the great problems of the new society of the 21st century: low battery.
Obtain greater benefits by creating a network of distribution of Battever points in your area of operation with exclusivity. It's time to get started with very competitive products.
Our brand is expanding beyond our borders. It is creating a distribution network in new markets, undertaking with an innovative and constantly growing business.