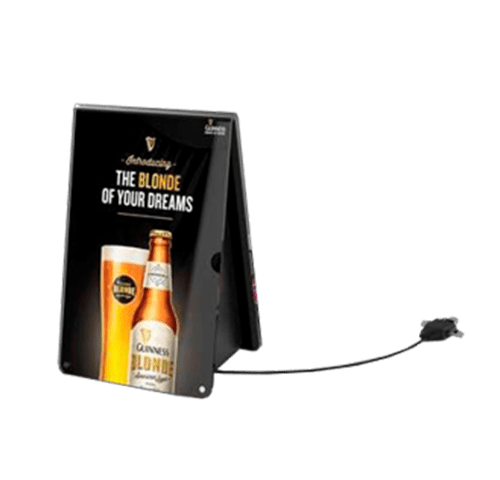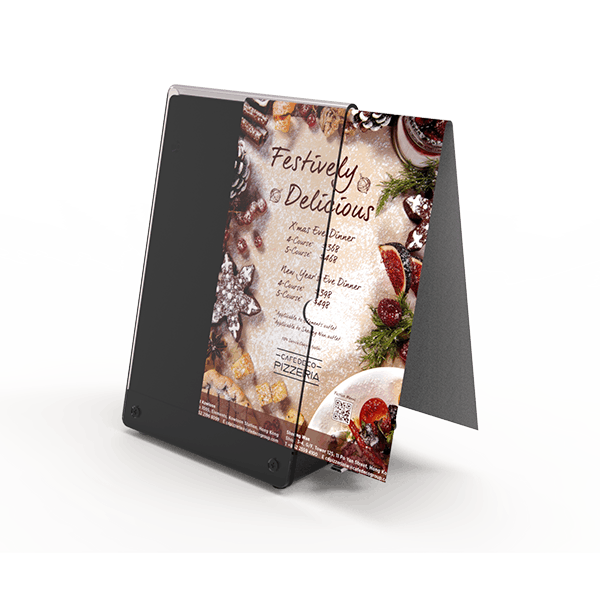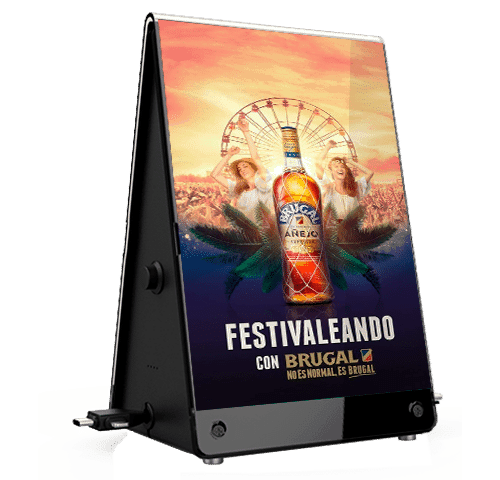 Menu charger with menu
Battever Tent
2x 3-in-1 retractable integrated anti-theft cables (iOS, Android, USB and C-Type)
Charges up to 4 devices simultaneously
Static advertising for promotions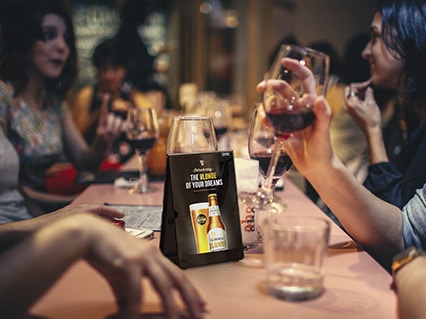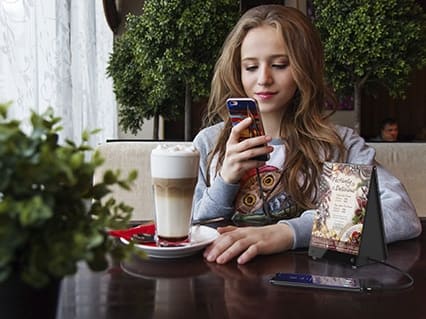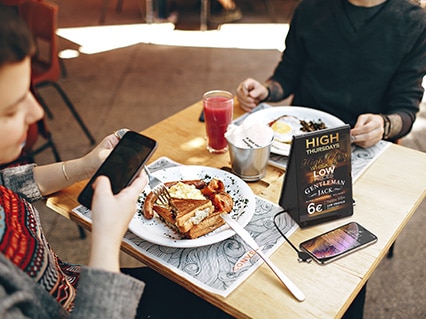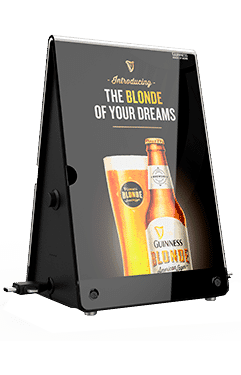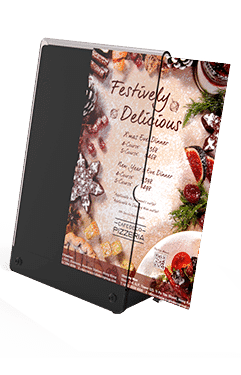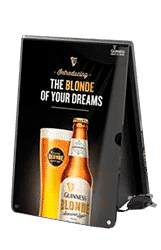 PRODUCT SHEET:
Cables/Connections 2x 3-in-1 retractable cables (Apple Lightning, MicroUSB, USB Type C)

Color Black

Capacity 10000 mAh

Weight 850 gr.

Dimensions 120 x 185 x 95 mm

Paper customization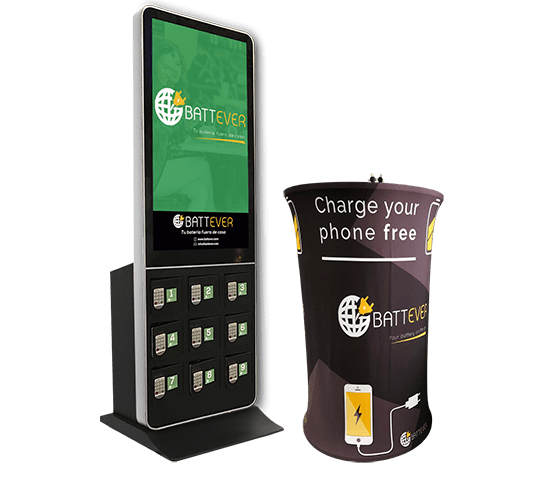 Do you want to know the prices of the
mobile charging stations?
You may also be interested...
Battever is a startup formed in 2015 by young entrepreneurs with the aim of solving one of the great problems of the new society of the 21st century: low battery.
Obtain greater benefits by creating a network of distribution of Battever points in your area of operation with exclusivity. It's time to get started with very competitive products.
Our brand is expanding beyond our borders. It is creating a distribution network in new markets, undertaking with an innovative and constantly growing business.