It has been a year since we published our article about the '12 trends in events 2019′. Since then, although some of them stayed on trend, we have seen others arising and gaining popularity amongst the plans of organisers.
In a sector like this, where creativity, innovation and evolution is constant, staying up to date is a vitally important activity. For this reason, we bring you the list that we have elaborated about the 12 trends that will make a difference in the world of events in 2020.
1.Sustainable, environmentally friendly events
Sustainable event organisations have been a critical mission for many years. It will remain like this until the final object has been reached: minimising environmental impact during the event celebration.
Until now, we have seen different organisers implementing eco-friendly actions such as reducing or prohibiting one use plastics, and using recycled materials to design the event.
On the other hand, for 2020, we can highlight different tendencies towards environmental protection, such as:
Implementing online cheque depositing applications to reduce the use of paper.
The use of sustainable materials to create event spaces.
Offering food made with organic products and biodegradable materials.
Picking a location that can be easily reached with public transport, bike or by foot and doesn't require the use of individual cars.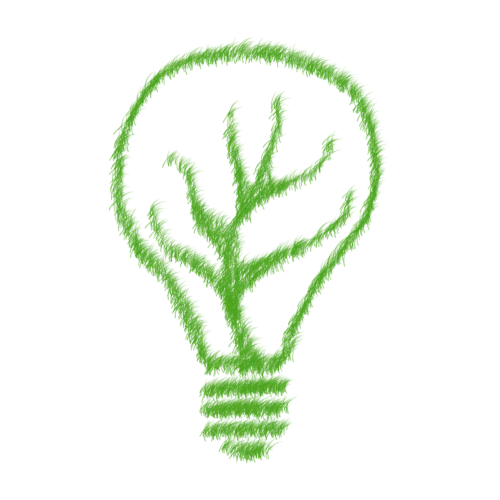 2. Use data as the key for making decisions
Data is a very valuable tool that allows organisers to obtain the majority of information through predictive analysis.
Amongst others, the main advantages that stand out are: Being able to estimate how many assistants they'll need to use at the next event, studying the level of satisfaction in past years and observing the behaviour and opinion of the public in real-time.
The real value of using this technology is based on being able to create unique experiences of personalised character, where the participants feels happy, involved and engaged with the event.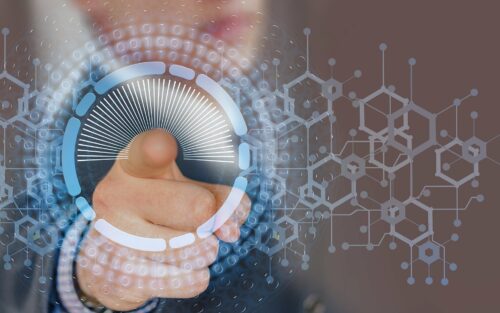 3. Mobile charging points for the participants
To satisfy the needs of the participants is one of the tasks that organisers look to achieve, in order to improve the user experience at their events. The use of new technologies is an effective way to do this, being modern and innovative offers a quality service to the public present.
Specifically, we like to centre ourselves on mobile charging stations at events. These stations with mobile phone chargers, avoid participants being left without battery during the longest days of celebration.
Not only will you meet the need for charging, but it's also a great marketing tool as they are totally customiseable with the image or brand of your organisation.
For our own, Battever experience, the organisers remain delighted with the result and their participants very grateful for the service received. Join the mobile charging service revolution!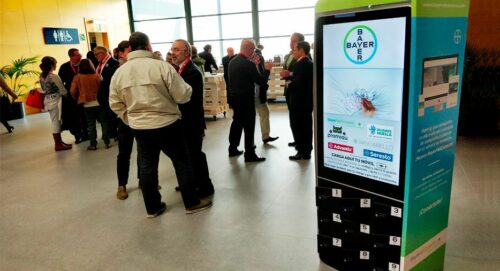 4. Gamification as a way of increasing engagement
Even though gamification has been integrated in event activities for a while, it still remains one of the most effective and fun ways to create solid relationships with participants. Planning them can drive commercial objectives, creating teambuilding activities such as solving puzzles or gymkhanas.
The main advantages that we can highlight from the carrying out of gamification actions are: a fantastic means of promotion, large attendee involvement with the brand, the creation of a space where you can socialise and have fun with other professionals, and an effective way of differentiating yourself from the competition.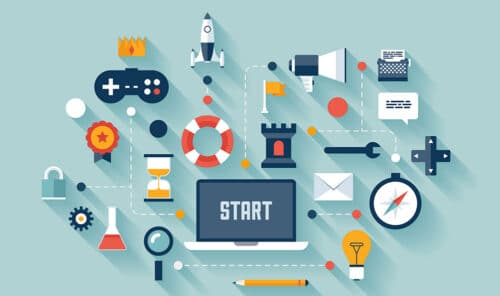 5.Accepting more event applications
The reason why there's a growing demand for this type of applications is to do with the usefulness and value that it brings to the attendees.
These applications are mainly useful for: quickly obtaining information about the activities that are going to be carried out, knowing which of them are of most interest for the assistant, looking for services close by such as hotels, consulting time schedules or simply for locating the most important points of the event.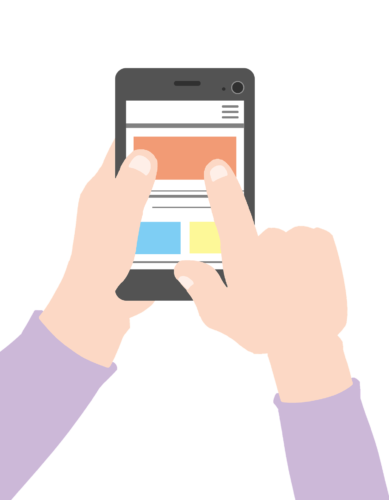 6. Diversity and inclusion
This trend is increasingly presented as a subject to bear in mind for the organisers of events. The principal objective is to achieve a space that is totally accessible and inclusive for all the public.
Technology is playing a very important role in this process, as new equipment and assistance software (spacial audio, subtitling or virtual reality) arises from it, and they help to improve the environment of those attendees con a type of disability.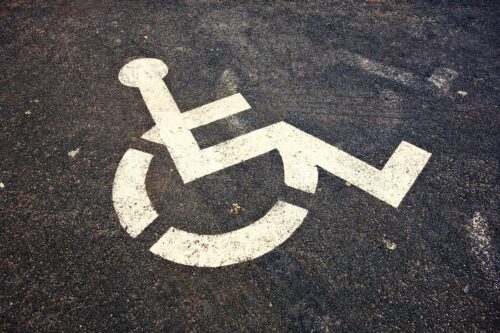 7. Capture attention with original and authentic content
Never before has making flashy, original content of high quality had such importance for brands as it does today. It's a tool that allows you to attract new clients, connect with them and differentiate yourself from the competition.
The digital world, and in particular, social networks, have a fundamental role in this process. Not only do they help to announce and position your potential clients. But, also, the opportunity to find people that influence your sector can contribute value to your event through a conference, chat or something similar.
Differentiating yourself from the rest is very important, don't be scared to take risks and explore new limits!
8. New forms of promotion: Drip Marketing
One of the trends for 2020 that is very effective during the promotion phase is Drip Marketing.
Increasingly, the public is immune to publicity and easily disconnects from the information that doesn't interest them. To reduce the effect of this situation, this process suggests to create a sequence of adverts that, step-by-step, capture the attention of the user. For example: A first advert where you present the event, a second where you explain why they should go and third, where you invite them to visit it.
This type of strategy can be implemented through an email marketing campaign. It's a great option to generate a big impact with a very low economic cost.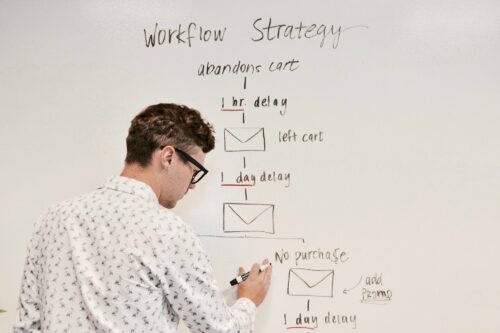 9.Completely personalise your event
Even the final details in design add up to improve the user experience during the celebration of an event. But sometimes, it's not easy to reach this level of personalisation. Here we bring up a few ideas:
Focus on your participants: Listen to new ideas and opinions about what your audience think and keep them in mind during the organising of future events.
Make it local: Support your local sellers and providers that can give you a more specialised vision about the environment where the celebration is happening.
Customised gifts: Give something will add a special touch for your attendees.
Alternative cuisines: Offer different menu options that adapt to each lifestyle and the different allergies and intolerances of the attendants.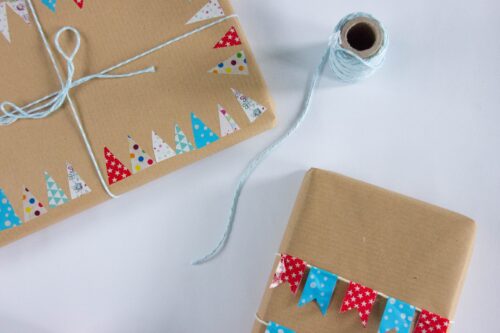 10.Security is a key factor of the organisation
This, without doubt, is one of the highest priority trends for planners.
It's no surprise, security is one of the most important factors in keeping track of the timings for different stages, from the organisation phase, to celebration and the finalisation.
To organise an event, it's obligatory to create a security plan where you gather together everything that's necessary to reduce the effect of any unforeseen circumstances that could affect the event and its attendants.
In the planning phase, you must ensure that you know where the fire exits are, develop evacuation plans and other strategies in case of emergency situations.
In the market, different software already exists that allows you to make a monitoring and control prevention plan. An excellent tool for equipping your event with the maximum level of security!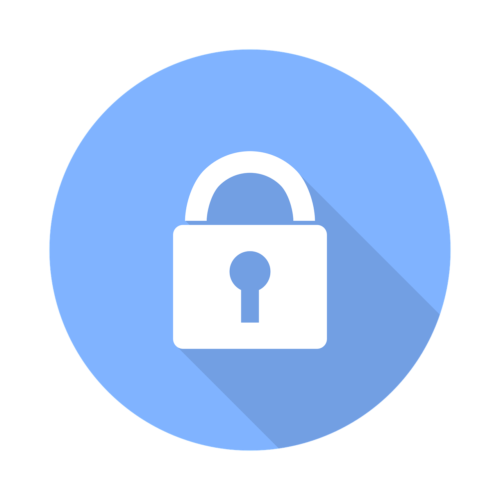 11. Prioritise well-being
A short while back and the entrance of the new decade, we are seeing the 'hustle and bustle culture' gradually disappearing. In consequence, we are placing an increasing importance on a more balanced approach to work.
Regarding the events, they include different activities focused on well-being, for example, meditation and yoga workshops, team dynamics designed to inspire creativity and dedicated spaces for relaxing.
An attendant who is happy, relaxing and full of energy, will be much more prepared and motivated to enjoy all that the event has to offer!

12. Tendency towards unusual locations
Choosing a location away from the typical hotel conference room is a practice that has become more common amongst organisers.
This has several advantages: the place will be more visually attractive for the attendees, deliver more originality, you will get more public attention as well as a better image of your event on social networks.
Gardens, themed parties, gastronomic experiences and museums, amongst many others, are some examples of places that are becoming quite popular for events. In summary, try to stay away from the traditional. Without doubt, being innovative with the planning and location choice has turned into one of the keys for success.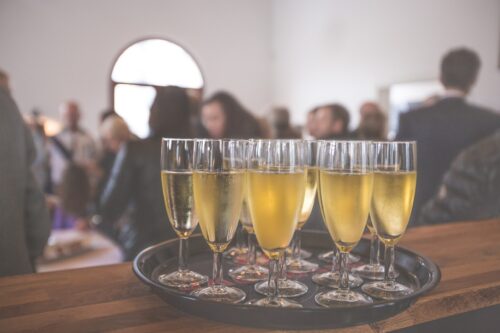 Here is our list of the 12 trends in organisations for events this year, 2020. We don't want to finish without recommending a couple of articles that we're sure will interest you.
PS. We wish you great success for your next events!